Edgeclub 94 AUDIO & PLAYLISTS: (March 1991 - July 1996)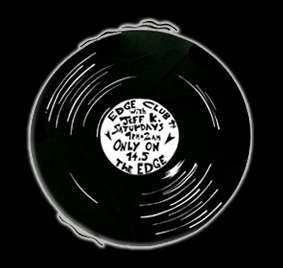 Edgeclub 94 - Saturday night mix show on KDGE, 94.5 FM, "The Edge" Dallas, Texas, from March 1991 through July 1996.
Audio files in blue; pdf playlists in white. (Attention Firefox users: if the music player doesn't work for you, please install Real Player).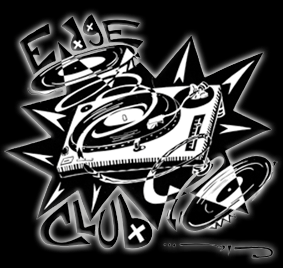 subMERGE PLAYLISTS:
(November 2000 - December 2001)

subMERGE was my electronica specialty program. Sunday nights on KKMR, Merge Radio 93.3 FM, Dallas, Texas. Airing from November 2000 through December 2001. These playlists serve as both archive and resource. Feel free to print what you need.